FIXED FEE PACKAGES
No scary escalating quotations
FREE HOMEPAGE DRAFT
Preview your site before deposit
SIMPLIFIED RENEWALS
Everything renewed for one annual fee
Has web design left you scratching your head?  Unsure where to start? Website DIY left you wanting to cry?  Did your best friend's nephew who's a "wizz with computers" offer to do it, but now isn't returning your calls?  Or maybe you already have a website, but don't have a clue what the log in is, and no ones responding to your emails?
Don't worry, we've heard (and solved!) all these web design problems before.   We'd be delighted to help solve them for you too. With us, the clue is in the name.  We're a friendly wee Glasgow Web Design agency, and we're here to make the whole process Super Simple.
First we'll dream up your perfect website together over a coffee.  You even get to see a free homepage draft to make sure you're going to love the end result!  From there, you can expect your snazzy new site live within an average of 4-6 weeks.
The simplicity doesn't stop there though.  After launch, you have your own login to use our easy-to-use editing platform to make changes as you need.   We take care of everything else for you, from email setup, hosting and domain renewal.  All from just £80 a year.   Of course, should you ever need a bit of additional help, we're always just an email away.
BUILDING WEBSITES FOR BUSINESSES THROUGHOUT GLASGOW AND SCOTLAND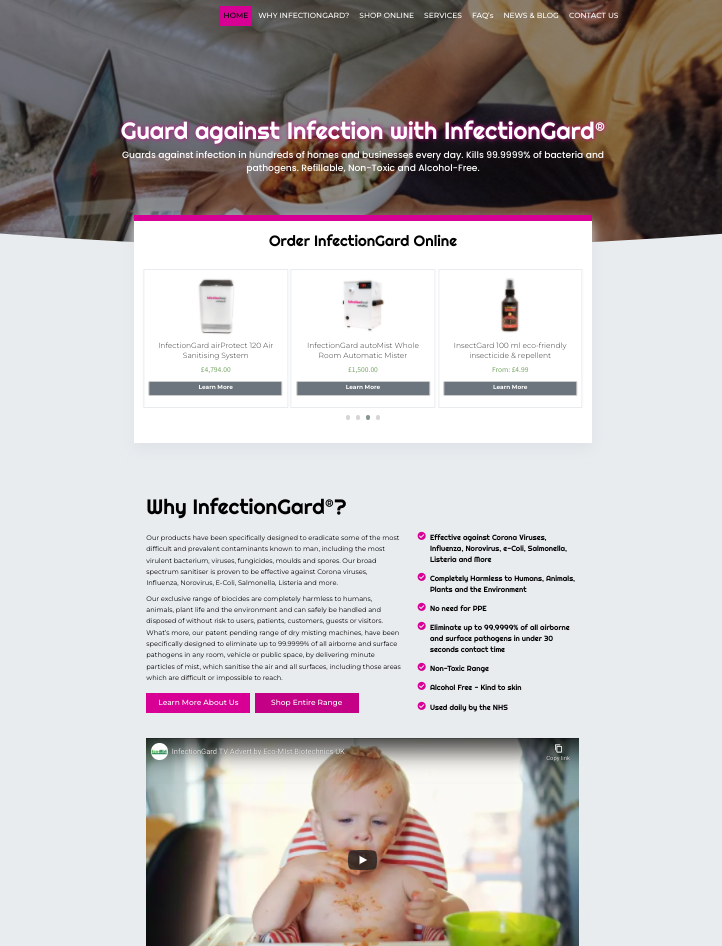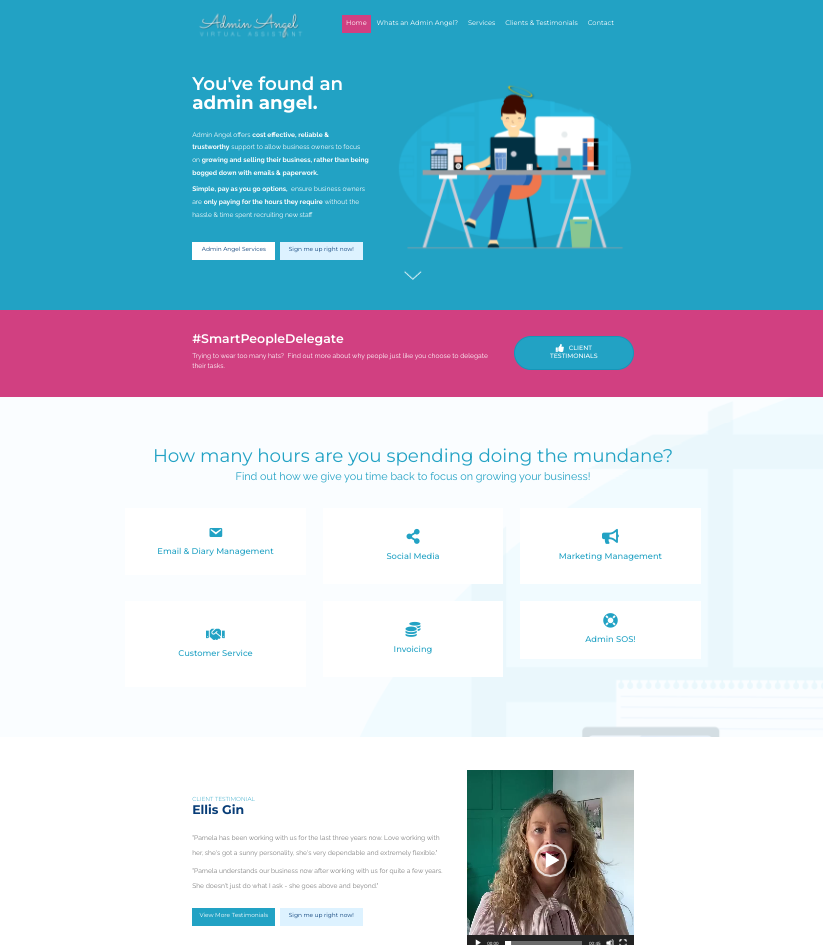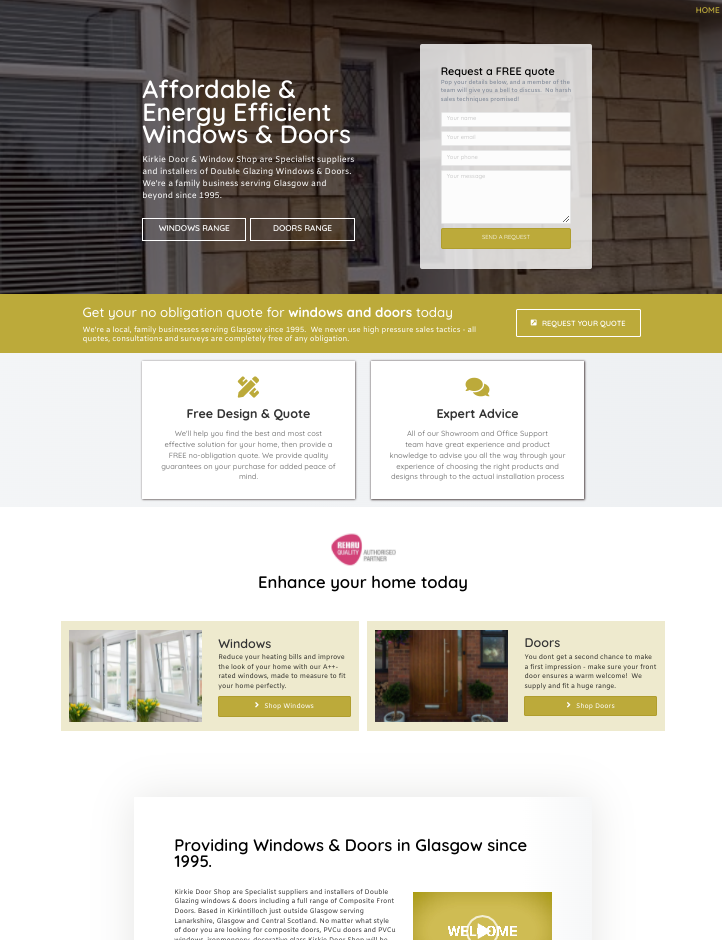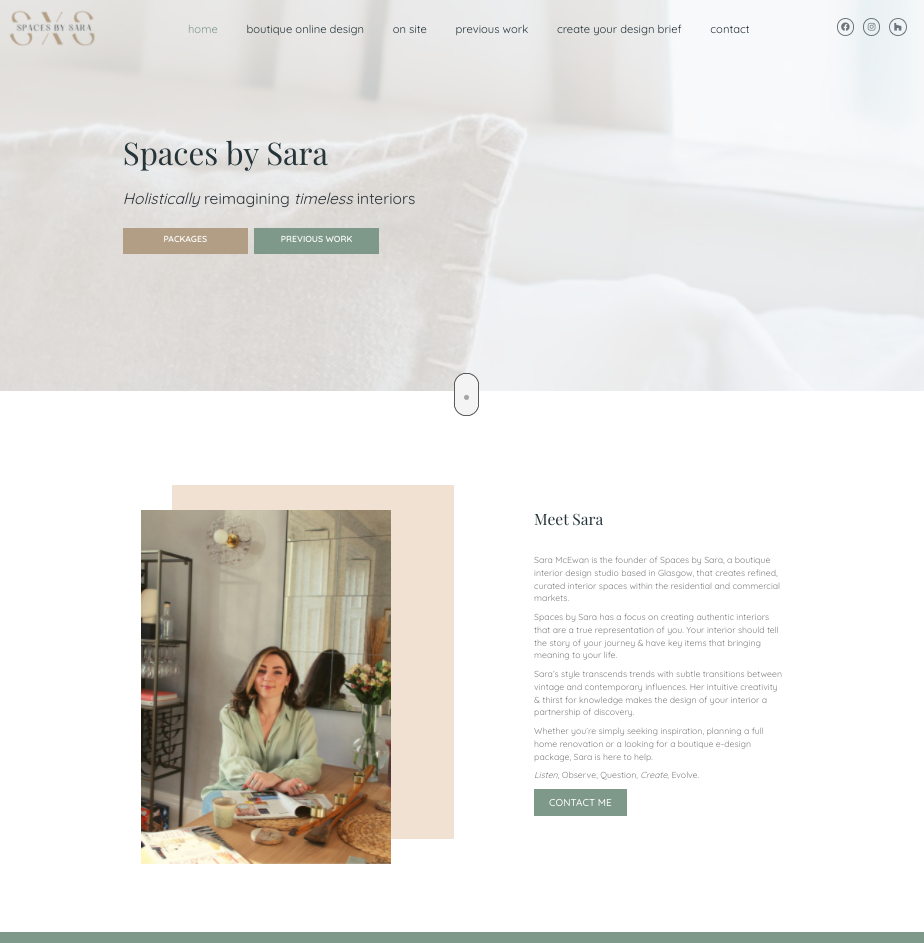 ALL INCLUSIVE GLASGOW WEB DESIGN
There's no use of templates here - we build exactly what you need, as you need it.
All our websites are full responsive - this means they look great on all devices from laptops to mobile phones
All our packages include a free SSL security certificate and installation.  This ensures your website is safe and secure, and gives you the "padlock" icon in the top left corner to reassure your customers.
We'll integrate any existing social media accounts your have into your new website.
Our package prices include the registration of a domain name for your website (1x .co.uk name).  If you already have one registered, we'll cover the transfer fee.
We'll set up a forwarding address for you using your domain name, so you can look @superprofessional.
Full business email accounts with 10GB of storage and disaster recovery are available to add on for £4.99 a month too!
Yup, you read that right.  To celebrate our hometown of Glasgow hosting COP26 in 2021, we began planting trees in partnership with Ecologi for every site launched.  
HOW MUCH DOES A WEBSITE COST?
INSTANT PRICE FOR YOUR NEW WEBSITE
Need help finding which one of our fixed fee web design packages is best for you?  Answer a few quick questions about your business, and our quiz will match you with a package, and give you an instant cost estimate for your new website.
SYOB GLASGOW WEB DESIGN PARTNER
We're proud to be the recommended partner by Start Your Own Business for start ups looking for a quality and trustworthy Web Designer in Glasgow.
FSB SCOTLAND YOUNG ENTREPRENEUR OF THE YEAR 2022
Award winning support for Glasgow & Central Scotland Businesses
We're delighted that our support packages for SME's in Central Scotland and beyond have been recognised by the Federation of Small Businesses, with founder and web designer, Claudia Kirkwood, being awarded Young Entrepreneur of the Year.  Read more here